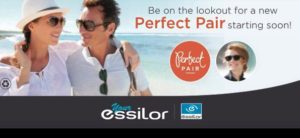 AMAZING OFFER!
We are very pleased to announce the return of the Perfect Pair offer!
This is an incredible opportunity for patients to receive prescription sunglasses lenses at no charge! Simply purchase your primary pair in the transitions format and your sunglass lenses are FREE! If you prefer polarized lenses you simply pay the difference in cost. And for those of you not keen on transitions, we simply ask that you try them out for 60 days and after that, if you're unhappy, we will switch them back to clear. 
This is definitely a win-win situation. And, as usual, we are dealing with quality products from Essilor…. Varilux progressives, Crizal coatings and the new transitions signature seven generation. 
This is a can't miss deal! Offer is on now through the end of the year. Please feel free to call us for any further details. 613.733.2020
---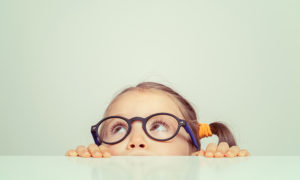 KIDS PACKAGE
It's that time again. Take advantage of our great kids package.
Complete with Rx for $199!
---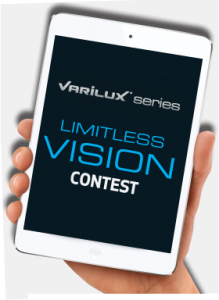 CONTEST • GET A CHANCE TO WIN AN IPAD MINI
One winner per month!
To enter the contest, create your Varilux account by registering
the serial number of your certificate of authenticity.
Contest ends December 31, 2016.